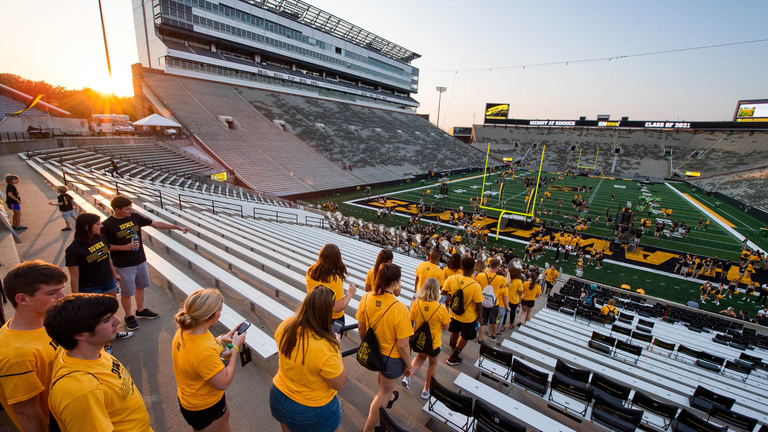 Our Family Calendar is a great resource for parents to know what is happening on campus during the academic year. A digital file of our calendar can be accessed below.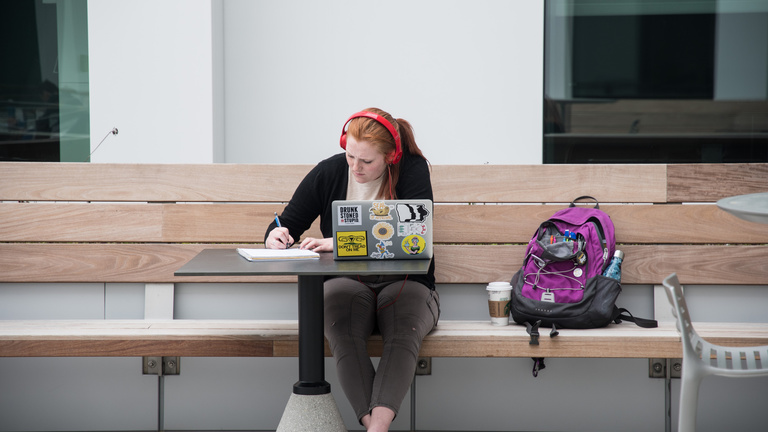 Learn more about campus resources and opportunities through live webinars. View past recorded webinars on the Orientation YouTube page.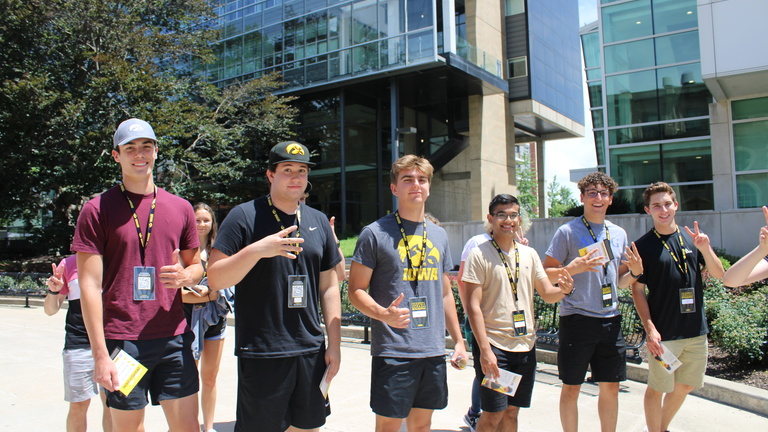 View a sample schedule of our in person programming to better prepare for you and your student's day on campus (only offered in June and July for summer/fall semester start).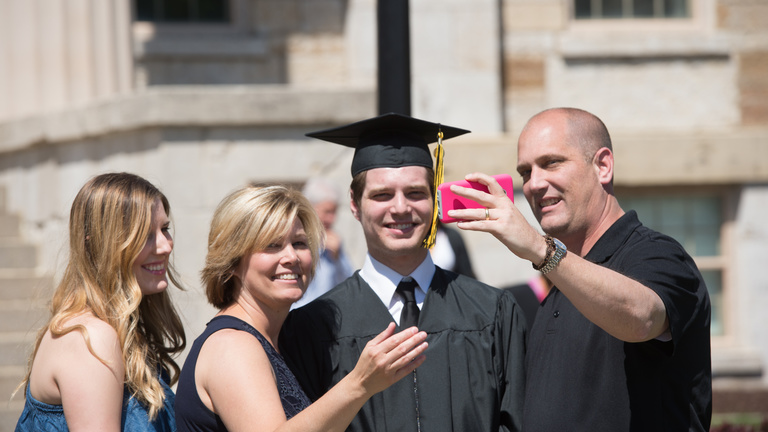 Students can provide view-only access to the following pages for any guest(s) they trust: 
Class Schedule, Grades, Financial Aid, Admission Profile, Tuition/Fees and University Bill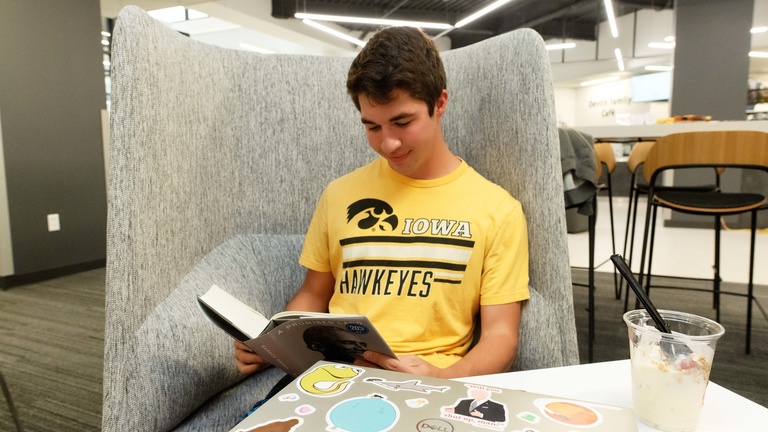 FERPA, also known as the Buckley Amendment, is a Federal law that protects the privacy of student education/academic records.