Starting March 6th, incoming students may register for part one and part two of their multi-layered orientation experience at the University of Iowa. 
Transition Timeline for New Students
All students who have accepted admission and paid the $325 acceptance fee can sign up for their two-part orientation experience.

Students can start completing their required pre-advising materials, including placement tests in the orientation tile. The tile must be completed one week prior to their orientation week. 

Sign-up Deadline for Room Selection

Deadline to have signed up for student online orientation dates in order to participate in room selection for on-campus housing. 

Virtual Course Registration / Advising Appointments

Students sign up for their online advising appointment and register for classes during their advising meeting. 

Becoming a Hawkeye Program Days

Success at Iowa Course Opens

The Success at Iowa online course opens. All new students complete this transition course that wraps up halfway through the first semester.

On Iowa! hosts over 200 events for first-year, transfer, and international students.
Best public university in the country (U.S. News & World Report)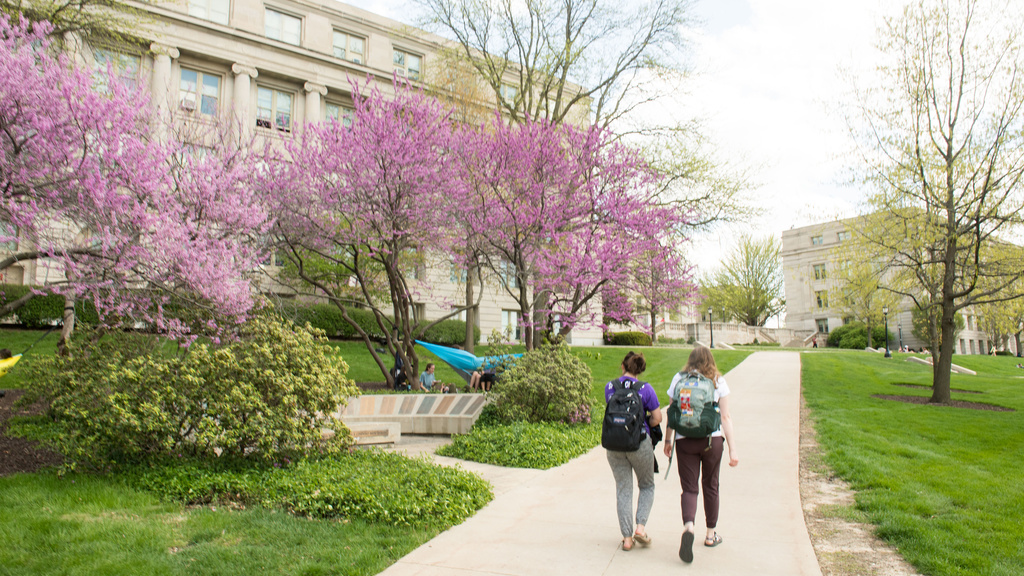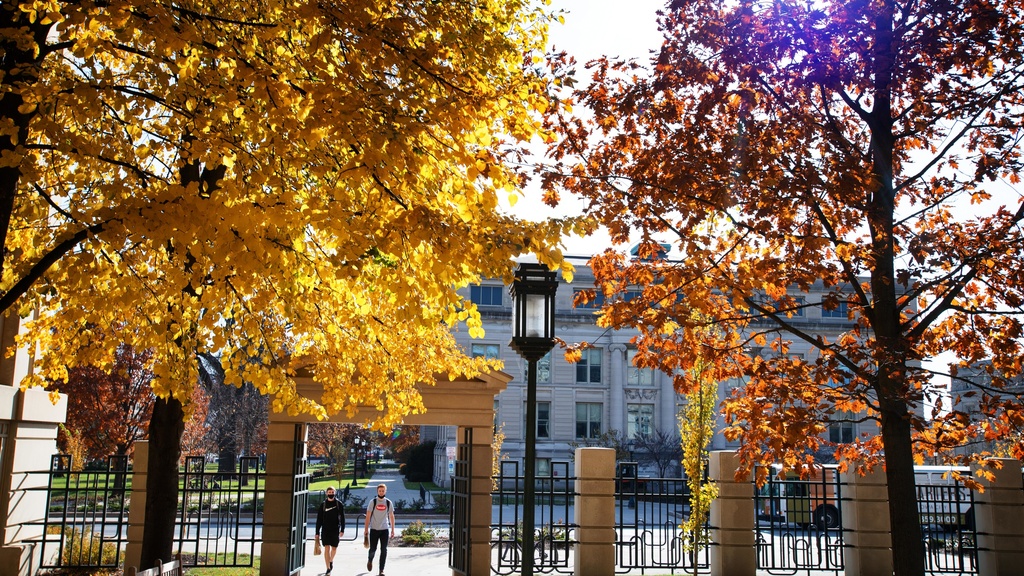 of universities worldwide (U.S. News & World Report)
job/graduate school placement rate