Work with us
Serve as a positive influence by assisting new students and their families with their transition to the University of Iowa. Learn about leadership opportunities on our team.
Questions?
We can help you find the information that you need. Our office is open Monday-Friday from 8 a.m. to 4:30 p.m. Central Time.
To learn more about the OnIowa! program including: traditions, program schedule, success tips for college, and more you can visit the OnIowa! website.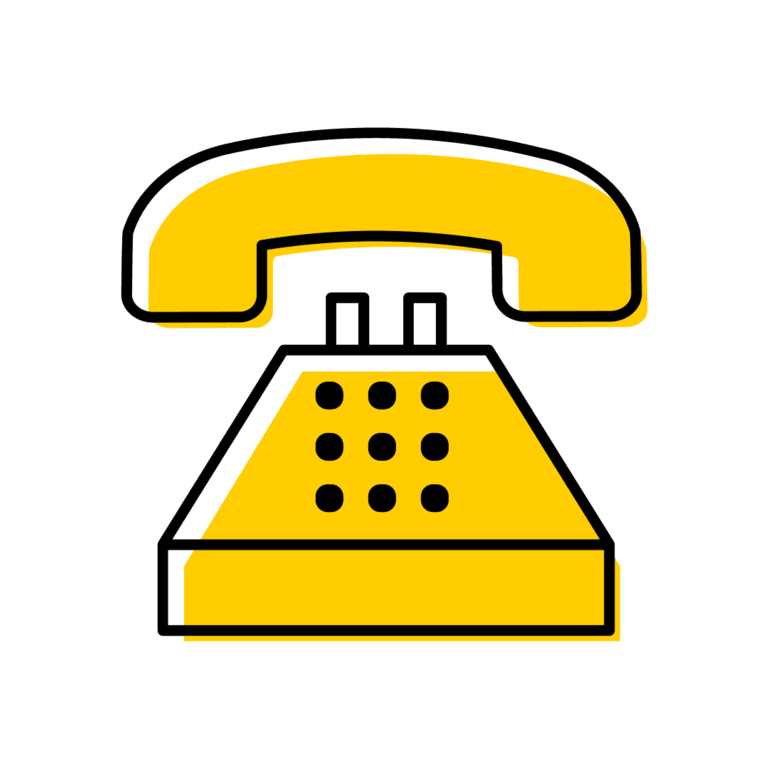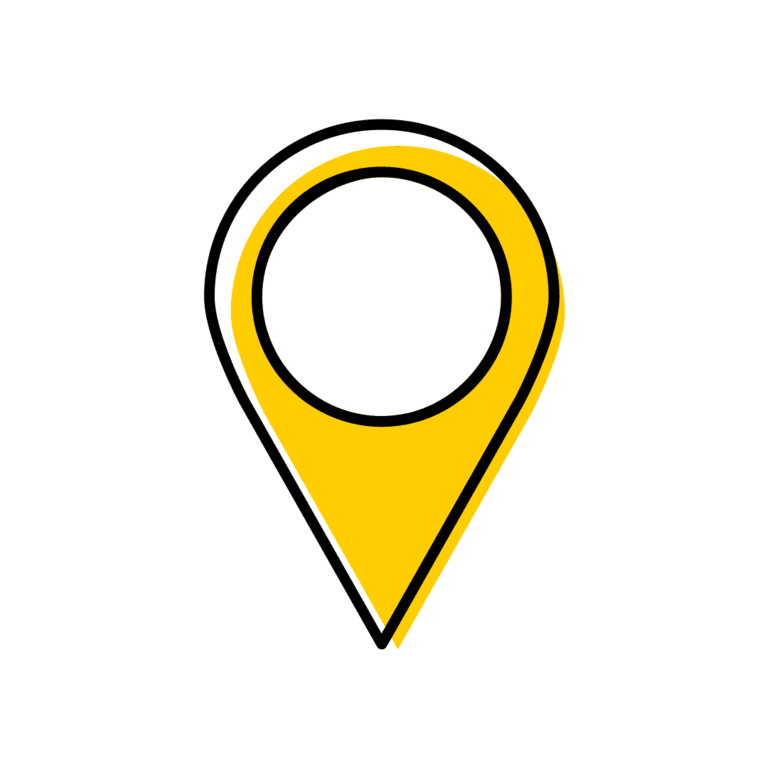 University College
310 Calvin Hall
Iowa City, Iowa 52242